Shelving & Storage Solutions & Services
Shelving and Storage Layout Design
Specialising in every aspect of mobile, static and library shelving systems, Ecospace offers comprehensive technical support in relation to the supply and installation of its shelving systems and can provide layout schemes to ensure maximum space utilisation from its mobile shelving systems.
Ecospace design personnel, with many years within the shelving and storage industry, are able work alongside architect/client design teams to develop the optimal storage solution layout, ensuring coordination with M&E and other designers. Layouts in either 2D or 3D can be produced to allow further coordination and approval.
Shelving and Storage - Inspection and Maintenance
All storage equipment (such as pallet racking, cantilever racking and mobile shelving) is considered to be work equipment and therefore should be inspected, maintained and repaired on a regular basis.
Our trained service engineers can come to your premise and conduct an inspection and any applicable maintenance, thereby ensuring your compliance. 
 The purpose of an inspection is to identify whether the equipment can be operated, adjusted and maintained safely and that any deterioration (for example defect, damage, wear) can be detected and remedied before it results in unacceptable risks.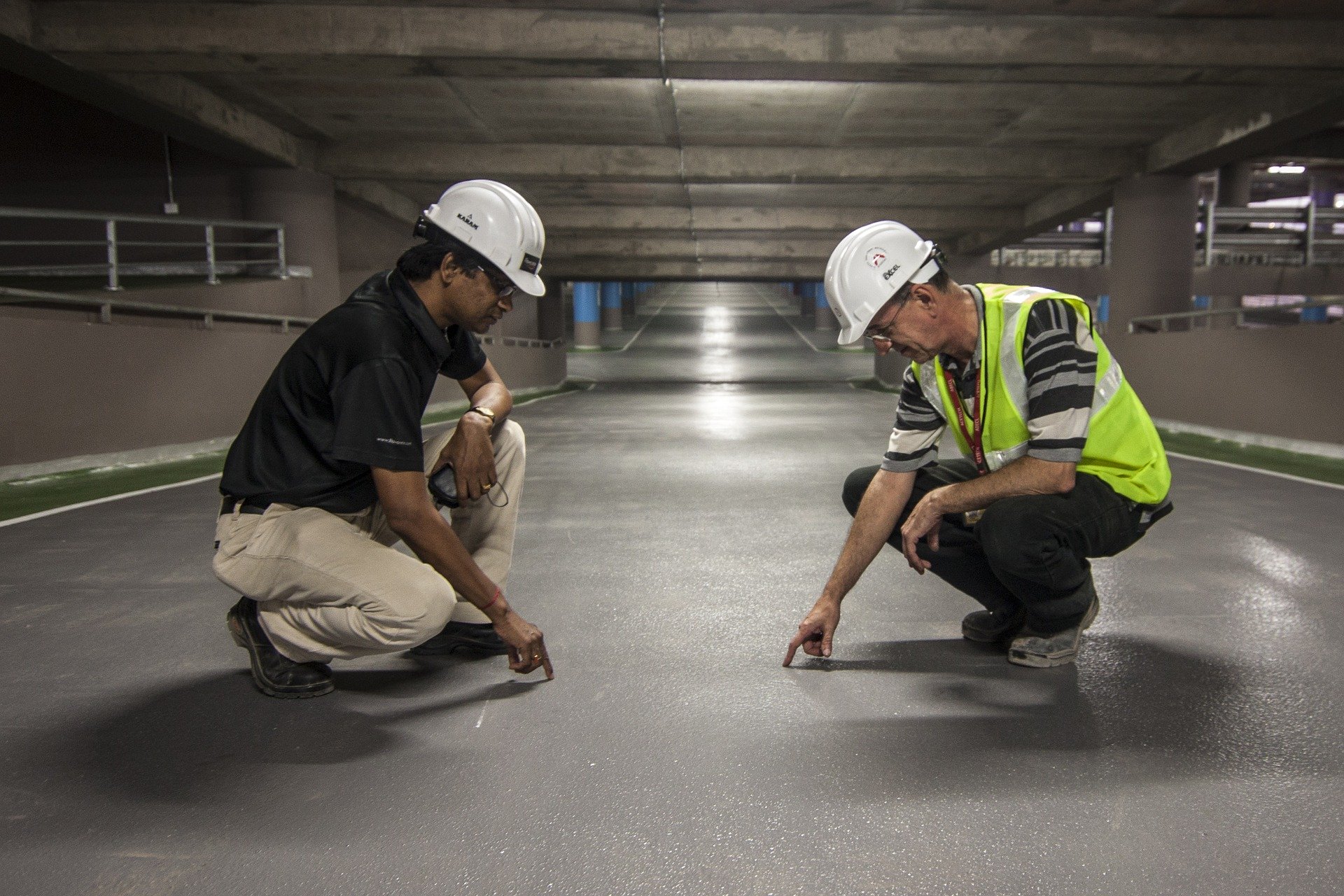 Why should I have my storage equipment or shelving system inspected?
To ensure compliance with PUWER (Provision and use of Work Equipment Regulations), in particular regulations 5 and 6 Inspection and Maintenance.
 HSE Guidance under PUWER suggests "Equipment must be maintained so that its performance does not deteriorate to the extent that people are put at risk".
 If you think your mobile shelving system has not been inspection by a competent and trained person in the last 12 months, or might need repair, please contact Ecospace to discuss your requirements further.