FOREG® shelving systems are perfect in adapting to individual conditions. A large range of sizes, frames and end panels, as well as the enormous scope of accessories available help fit each archive shelf exactly to its place.
Libraries are a great place to fuse aesthetics with function. The shelving of a library is not just designed to serve order and clarity, but it is also an essential part of the library's inner workings. Achieving a harmonious ambience is therefore at the starting point of our planning efforts. The wide variety of end panels and frames for use as design elements is typical of FOREG® library shelving systems, allowing you to achieve your own customised solution.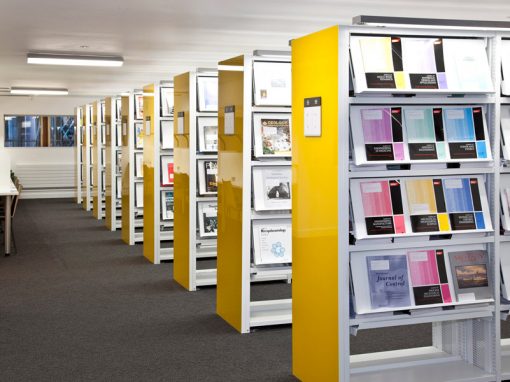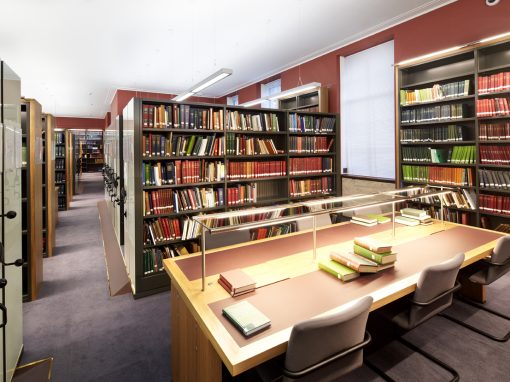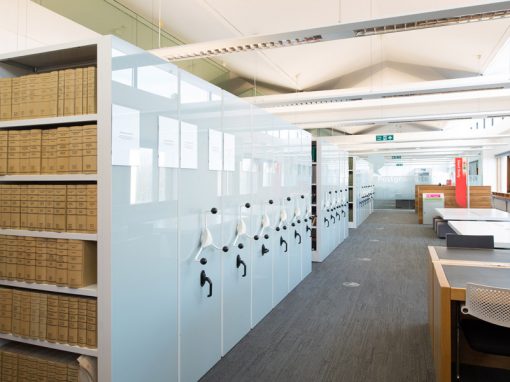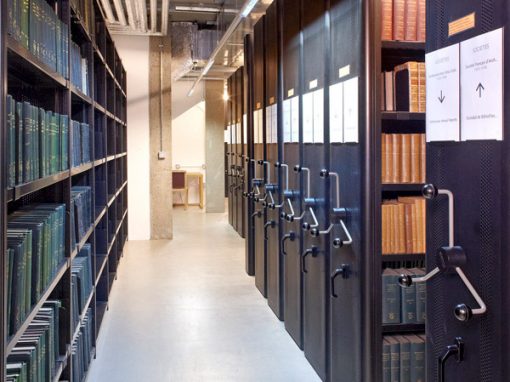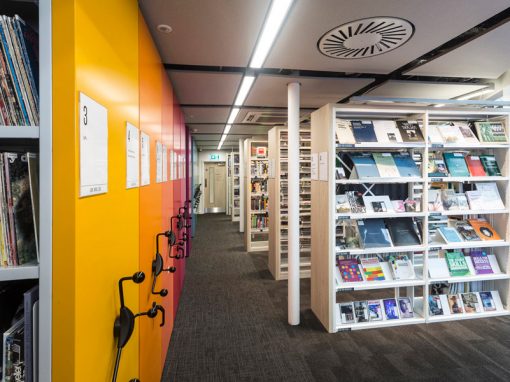 Valuable cultural property, heritage items and collections that reach back through the ages – they all need safe storage. FOREG® shelving systems help ensure their continued preservation. Long term archiving is an important investment for science and research. It's good to know that the shelves themselves are also guaranteed to have a long working life.