Further, Ecospace offers comprehensive technical support in relation to the supply and installation of its shelving systems and can provide layout schemes to ensure maximum space utilisation from its mobile shelving systems.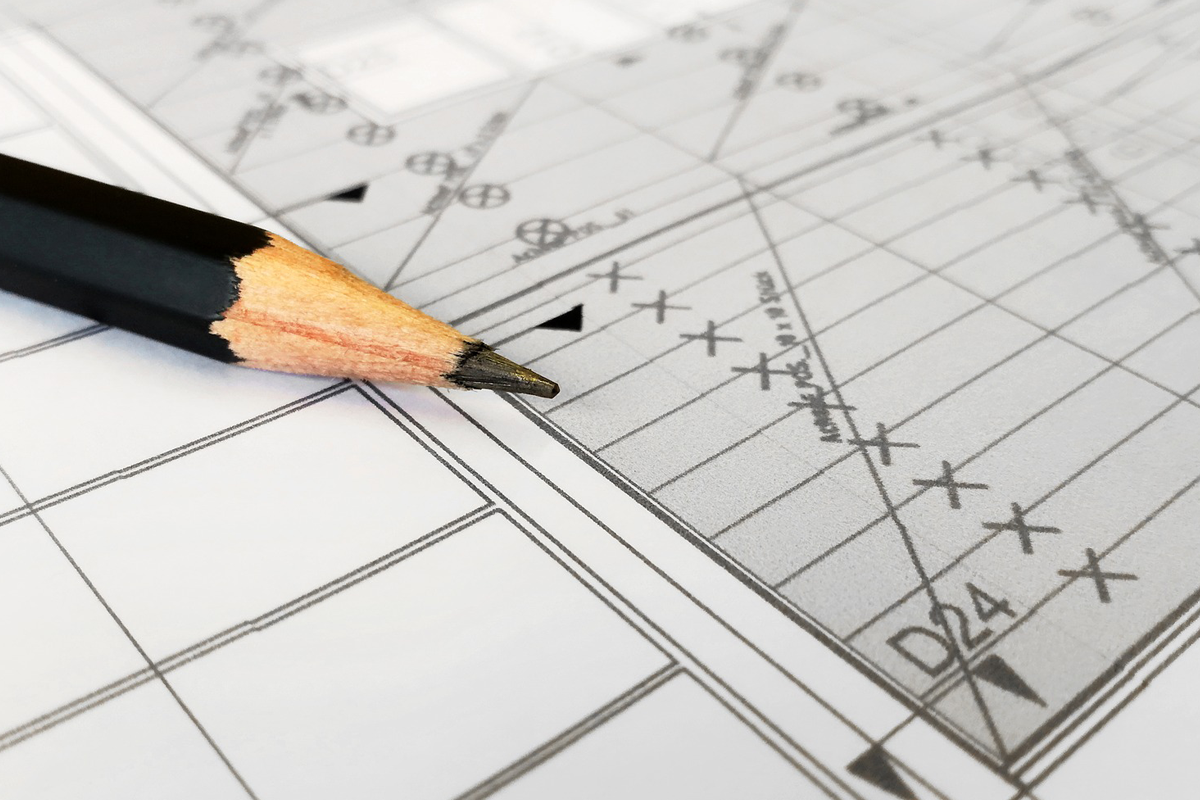 Our Design Team have a wealth of experience in the design of static and mobile storage solutions.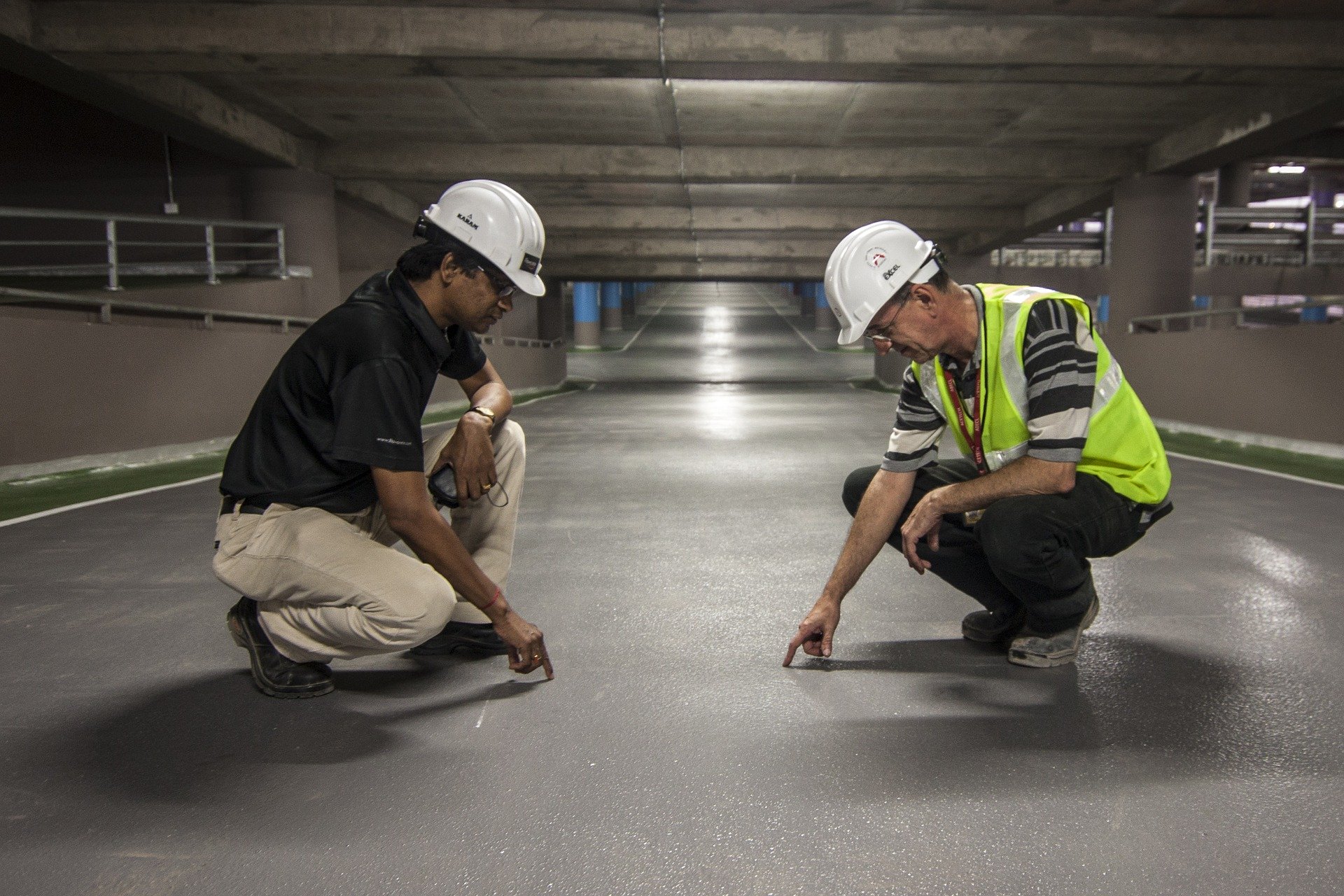 Should you need your existing Foreg® shelving relocated, Ecospace is able to carry out a complete dismantle, move, and rebuild of the system
All storage equipment is work equipment and therefore should be inspected, maintained, and repaired on a regular basis.